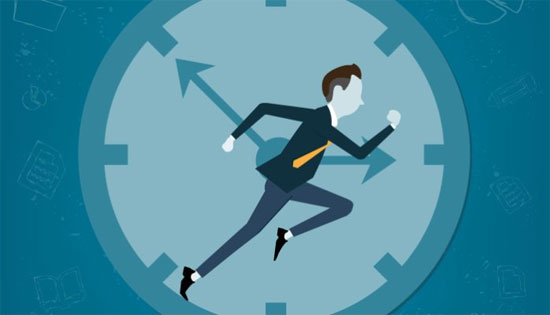 Our unique twist in the IT industry sits within Omni Sourcing's Rapid Response Team. We can quickly deploy a team to gain an understanding of your project issues and begin the process of resolution. The high-level steps include:
Bringing our team of key, dedicated individuals, representing all the necessary disciplines to your organization
Empower the team to work alongside your organization to prioritize and make necessary adjustments to the scope in order to achieve the deadline
Bring complete visibility to actual, objective (not planned) project status
Manage/commandeer outside resources as necessary
Continue these steps until the project issues are resolved and the deadline is achieved
We believe that Omni Sourcing can provide substantial value to these projects by integrating our strategic Quality approach into your Enterprise IT system or by providing you with the services of our Rapid Response Team for an immediate response to project issues. Our end goal is to save your organization cost and schedule while maintaining a high-level of Quality.