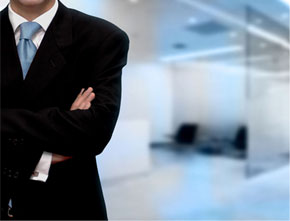 Omni Sourcing, Inc. (Omni) is an information technology services company with a vision to be a respected integration firm by delivering quality services and business solution strategies with our domestic rural outsourcing model. We are confident that U.S. businesses will leverage rural outsourcing to meet their technology objectives.

Omni is focused on providing systems integration and outsourcing services leveraging rural resources in Mississippi to provide business value. We are committed to delivering innovation and collaboration to improve client performance. Our training and delivery model provides the key to superior quality and services at cost-effective pricing for public, private, local and global technology clients.

Our services address application development, testing services, consulting services and production support. Omni Sourcing provides a viable alternative to offshoring and nearshoring companies by leveraging lower cost IT resources that provide high performance and quality. Clients will achieve project cost savings of 25% to 40% compared to traditional U.S.-based solutions and our sourcing model is competitive with offshore alternatives when you review all determining factors.