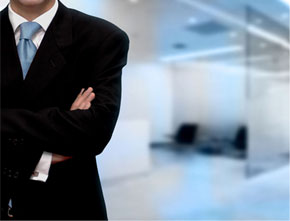 Omni Sourcing, Inc. (Omni) is an information technology services company with a vision to be a respected integration firm by delivering quality services and business solution strategies with our domestic rural outsourcing model. We are confident that U.S. businesses will leverage rural outsourcing to meet their technology objectives.

Omni is focused on providing systems integration and outsourcing services leveraging rural resources in Mississippi to provide business value. We are committed to delivering innovation and collaboration to improve client performance. Our training and delivery model provides the key to superior quality and services at cost-effective pricing for public, private, local and global technology clients.

Qualified, knowledgeable resources are leveraged through access to the five (5) universities in the Jackson Metroplex and eight (8) other universities within the State of Mississippi.