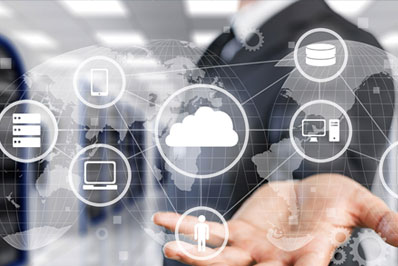 Omni Sourcing provides a wide range of security options for you to choose from, so you can protect your infrastructure with multiple, overlapping layers of protection customized to your needs and interests.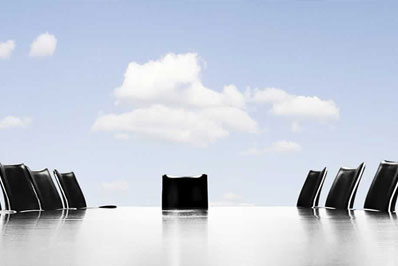 Our solution provides you with ease of maintenance and greater portability enabling you to deploy programs easier and faster.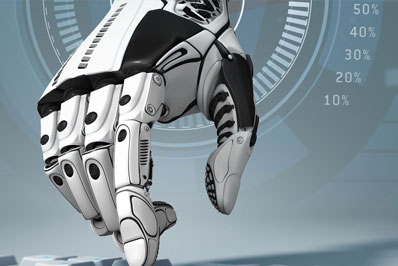 We help you improve your organization's performance metrics, lower error rate and provide essential light into process optimization and increase scalability.